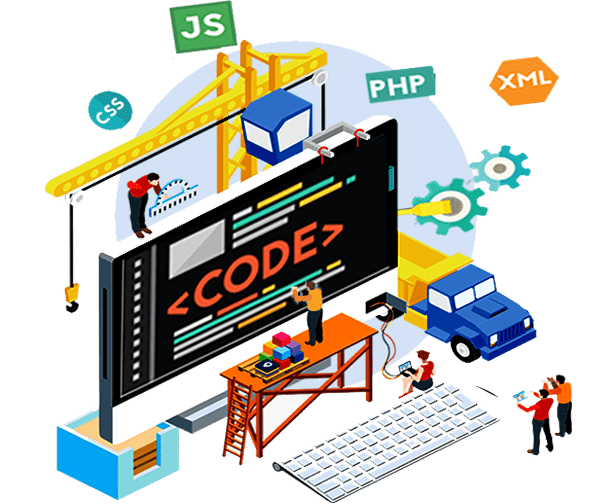 Website Development Service
We Will Develop Your Business
Winzone softech provides design and development as a dedicated service to our potential clients. We done many website projects in various verticals, that is develops static websites, dynamic websites, website portals etc.,
Development Service
CMS Development
The easiest and the most effective solution is a well developed CMS site that can systematize your website update process.
Java Development
It is a object oriented programming language and it plays a majore role in creating user centric website applications and it supports multiple OS.
PHP Development
Our PHP experts update their selves to trending core technologies to deal with the clients explaining the business ideas and it suitable for all database.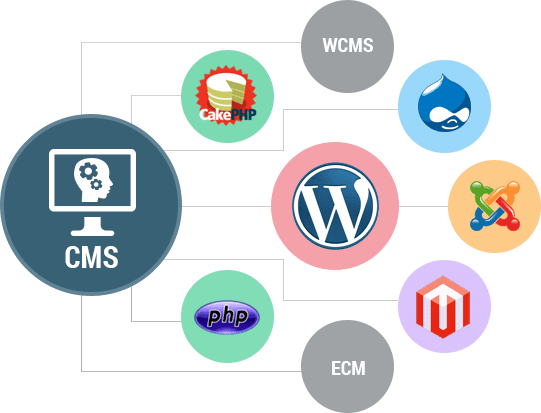 E-commerce Development
E-commerce websites by the professional companies is the most popular option for businesses, which provides the immense scope of online transaction and sales.
Custom Website Development
Custom website development is based on learning and understanding about your business and did a development for your business.
Front End Development
Front end development is build on websites and website applications. It is combining elements of both design and programming.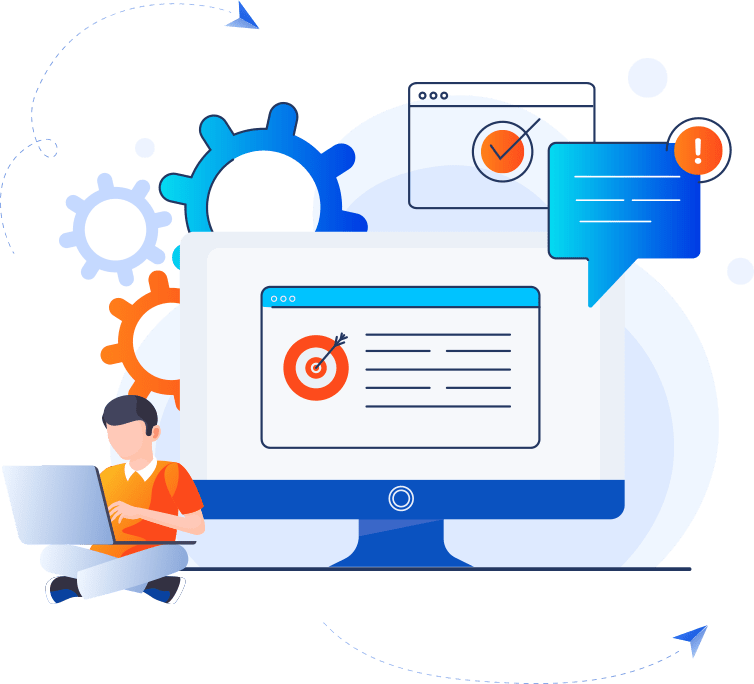 Why Development
Work with us
Website maintanence is regularly checking your website for issues, mistakes, keeping it updated, relevant and do a SEO for website.
Content Management System
80%
Browser Compatibility
90%