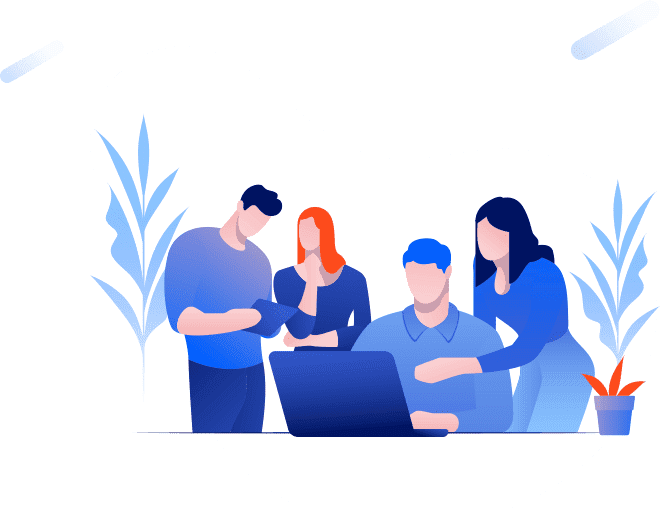 Leading Website Design Company
We are Best Website Designing and development Company in Karaikudi, unique designers and technical specialists offering a broad range of professional services. Our professional Website Designing team co-ordinate with the clients.
we use latest technologies and combine experience, so our clients can significantly grow their brands & profit.
Static Webdesign
Static website contains Website pages with fixed content. It is the most basic type of website and are the easiest to create.
Dynamic webdesign
Dynamic website is easy to update, and can be interactive. It uses server technologies, like PHP for website development.
E-commerce webportal
E-commerce portal is used for creating an online store for your business to selling and buying digitally to target consumers.
Custom made webdesign
It is based on learning and understanding about your business and did a design more professional based on your business.
Customized template
We are creating a template as customized based on the business and strategy. Desiging is our own strategy for every business.
Responsive webdesign
In every website, responsive is the important payroll, we make a website more responsive and compatable to mobile, laptop and desktop devices.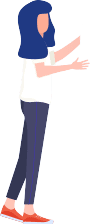 We Design
Innovative designs

We Develop
Latest Technology

We Promote
Google first ranking

We Support
Maintenance

WEB DESIGNING
We Understanding
Your Business
Website Design encompasses many different skills and disciplines in the production and maintenance of websites. The diversity of the skills required by a website developer is many, often to the point it is difficult for a website designer to excel in all aspects.
* UI/UX and Website Design
* HTML/CSS Development
* Blog Design and RSS Integration
* WordPress
* Blogger
* Drupal RSS modules
* Custom RSS and XML solutions
* Social Media Integration
* Content Development and Content Marketing
* Website Maintenance
* Website content updates
* Landing or splash page design
* Website expansion
-Design cal louts and featured products
-Design banner/button ads
-Email newsletter templates
* Website audits
-Search Engine Optimization Audits
- Usability Audits
-508 Compliance Audits
* Hosting plan analysis
Our working Process
Consultation & Research
Understand the Client's requirement and search what they need to be on website.
Planning
We make a planning and deciding on which technology will be used to create the project.
Designing
Working in team with designers to create a mockup.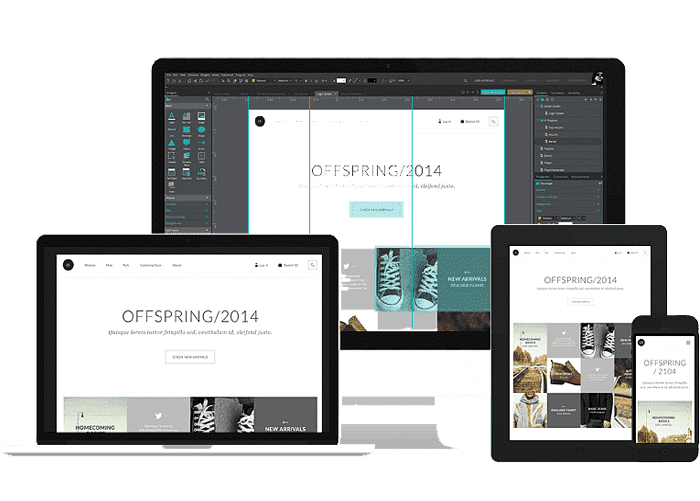 Development
And to develop the project used some latest technologies.
Testing
Check for the complete functionality of all the links and page navigation.
Launch & Maintenance
Finally, launch the website to the server and to support it.
Why use choose us for your Website
Creative Webdesigning
We create attractive websites in most creative way, which gives a professional look for your websites.
Custom UI/UX Service
We have to do a website service according to your choice of brand building and creative designs.
Mobile friendly
Our website service is more responsive and it can be suitable for mobile, tablet and desktops.
SEO Friendly webdesign
We offer website development with seo optimized by giving more visibility in search engines.